On Vacation with Boardwalk
Boardwalk Vacation Rentals introduces you to the best of lakeshore lifestyle, whether it is your first visit, or have chosen Manistee as your favorite Northern Michigan vacation destination time and again.
We have vacation rental properties to suit every desire, from Lake Michigan beachfront homes to secluded rustic cottages. Share with us your vision for your vacation, and we will help you with all of the details for planning a memorable getaway.
Manistee's natural landscape and attractions rival any coastal community found on the Lake Michigan shoreline. We are fortunate enough to call Manistee home, and we welcome you to experience everything we love about this beautiful area on your next vacation.
FIND YOUR PERFECT SPOT
We are excited to welcome you to Manistee! You have chosen the perfect vacation destination for making memories with family and friends. From sandy beaches and world-class golf in the warmer seasons, to snow covered trails and ice fishing tournaments when the temperatures drop, Manistee County offers a year-round destination for your Northern Michigan getaway. Let us show you all of the things we love about the region, and help you plan a vacation you won't soon forget.
If you are a first-time visitor, start by browsing some of our most popular spots below.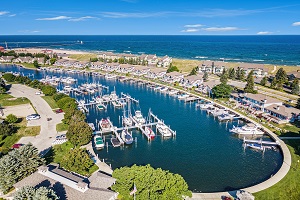 Waterfront resort community close to historic downtown.
Riverfront condos in the heart of downtown Manistee.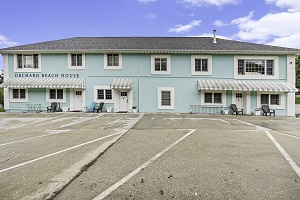 Renovated 4-unit condo building north of Manistee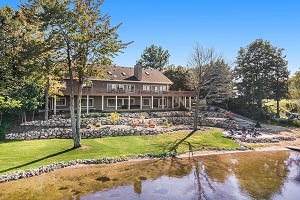 Find a place for the whole family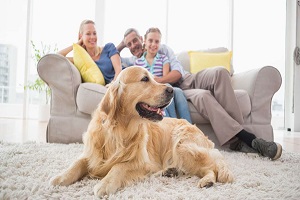 Don't forget your furry friend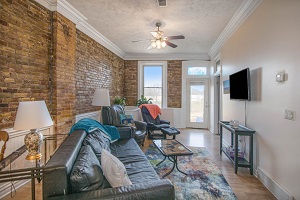 Homes and apartments in the heart of Manistee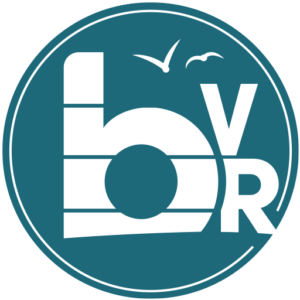 Your Manistee Vacation Awaits