Since 2009, we have delivered on our mission to ensure that our guests have a memorable, stress-free stay when they are On Vacation with Boardwalk. Our team works directly with the owners we serve to maintain and protect their property and ensure satisfaction with our vacation rental process on both sides of the transaction.
Let us share with you about the benefits of vacation rentals.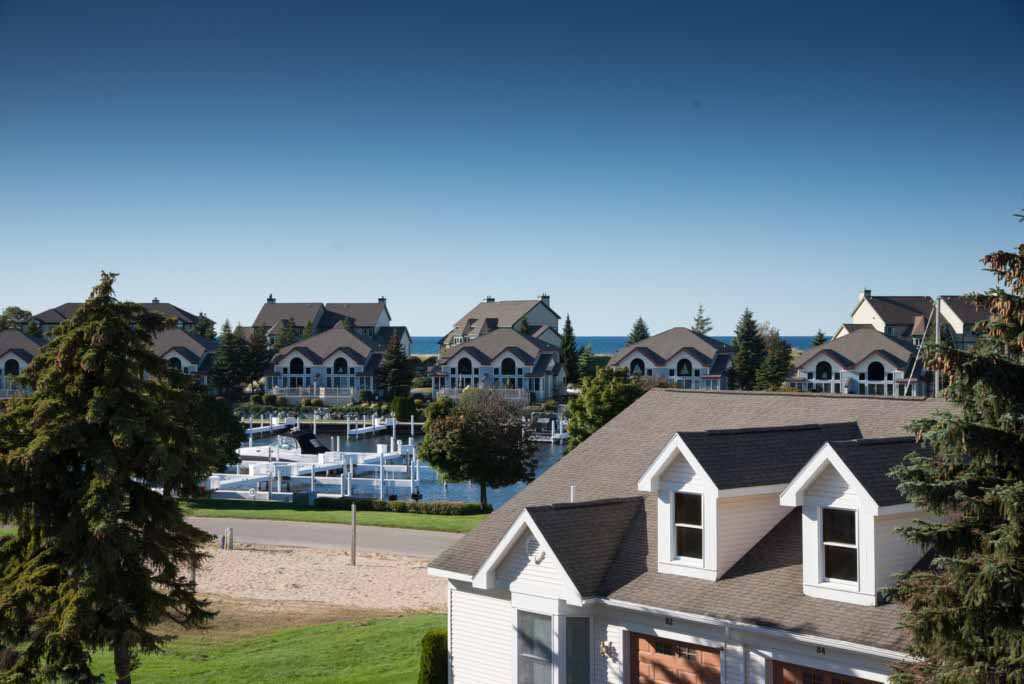 PROTECTING YOUR INVESTMENT
Our  experienced staff understands both the risks and rewards of the vacation rental industry.  We work one-on-one with our homeowners to walk them through considerations for optimizing their opportunity, while also protecting their property.  We are dedicated to addressing your concerns and keeping your expenses minimal, allowing you to feel comfortable and confident throughout the rental process.
FURNISHING RECOMMENDATIONS
ATTRACTING HIGH-QUALITY GUESTS
PROPERTY PROTECTION POLICIES
DIRECT ONE-TO-ONE COMMUNICATION
FREQUENTLY ASKED QUESTIONS
I just purchased a property. What are the benefits of working with Boardwalk vs renting it myself?
Boardwalk Vacation Rentals is a full-service rental management company. We make sure a property is rental ready, take pictures, market the property and handle all the financials. We facilitate guests' arrival, are on call during their stay and make sure the property is cleaned when they depart. Homeowners are as involved as they choose to be. Are you local and want to clean and maintain the property yourself? Great! Do you live far away and need someone to handle everything? We do that too.
With Boardwalk's services, you can have the benefit of rental income without the burden of marketing your property and day to day management.
How is my property protected from damages? If a guest does break something, how is that handled?
We provide Damage Insurance which will take care of any significant issues that arise from the rental of the property, but it is important homeowners are realistic about wear and tear from guests. We advise our homeowners to expect a couple fewer wine glasses at the end of the year, and to plan on replacing sheets and towels regularly.
Remember, owning a vacation rental is like owning your own small business. By hiring BVR, you've taken the important step of having a professional to fix the big and small stuff.
How will the property be maintained and serviced to protect my investment?
We take pride in the excellent rental management services we provide to the homeowners we represent. We will always ensure the property is professionally cleaned and any potential guest issues are corrected promptly. That said, we do rely on our homeowners to ensure their property systems (like HVAC, plumbing, electrical, etc.) are well maintained and serviced regularly.
BVR stands above the competition in our ability to help coordinate services. We have been working in the Manistee area for more than 10 years and have great relationships with many local vendors and subcontractors. We'll work with you to ensure your investment is properly and efficiently maintained.
When and how do I get paid? Am I responsible for tax submissions?
BVR has state-of-the-art property management and account systems to handle all the financial responsibilities of the rental process. Homeowners are paid out their rental income on a monthly basis and a clear, transparent monthly statement is provided. We collect and remit all State and local taxes on your behalf. Many of our homeowners simply sit back and collect their monthly check! It's as easy as that.
At the end of the year, you'll receive a 1099 Misc. tax form for the rental income you received for the calendar year and we provide an annual statement detailing every transaction that occurred.
I'm sold, what's the next step?
Give us a call! We'll do a rental analysis to help determine the income potential of your property and work with you to ensure any concerns you have are taken care of. The listing process can be done in as little as a week as long as the property as near rental-ready condition.
MANAGEMENT SERVICES INFORMATION
Most of our properties have ZERO start-up costs, as they are already stocked with the basic amenities that make them rental ready.  Our management fees are based upon rental contracts, which means you do not pay a fee until your property is rented. We have compiled a new owner information packet that outlines our vacation rental management services and the fees associated. You can request a packet by submitting the form below.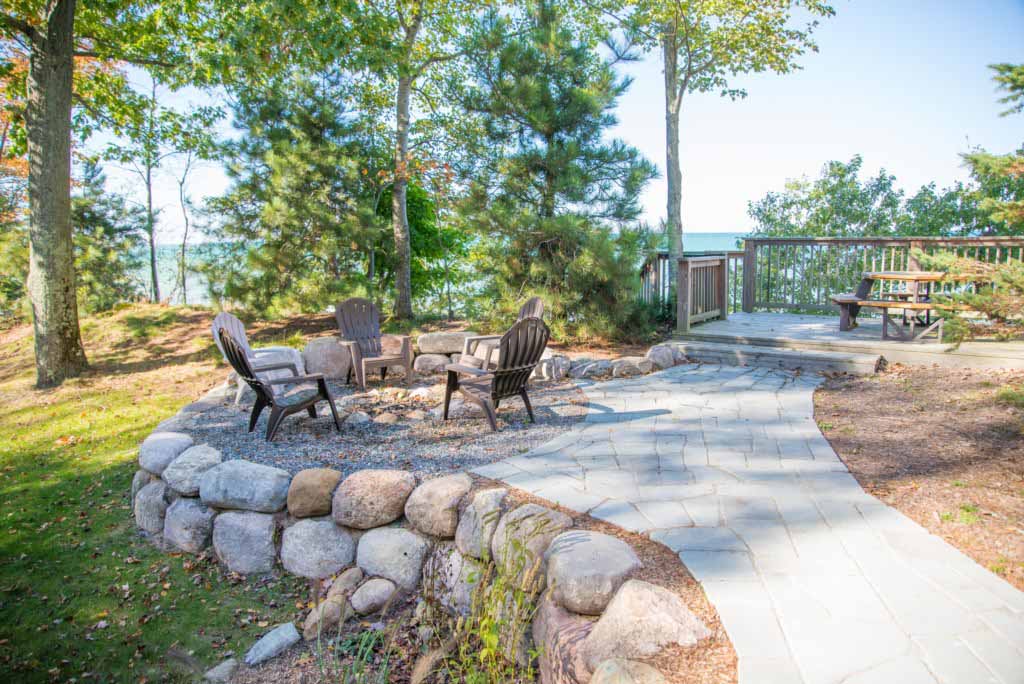 Owners are always welcome to reserve dates on their annual calendar for themselves and their guests. Owners and owner guests are responsible for cleaning the property after their stay. Should you be interested, we can arrange for cleaning after your departure for a fee.  This fee will be deducted from your property's revenue.
In addition, owners are responsible for an annual spring-cleaning fee to prepare the property for the peak summer season. Winterization (if required) is the responsibility of the owner.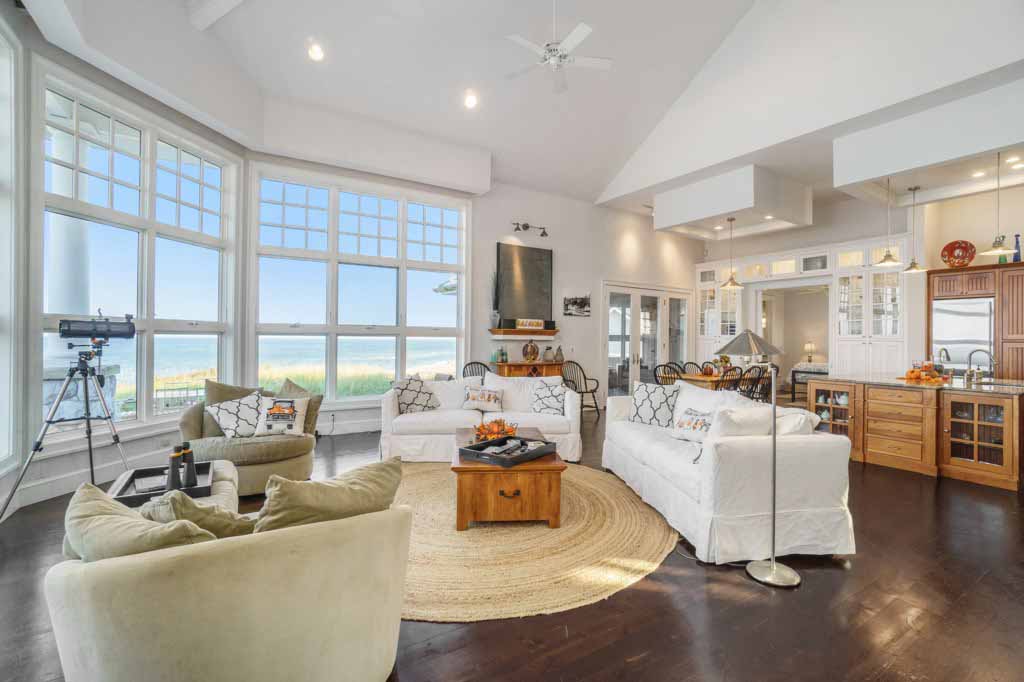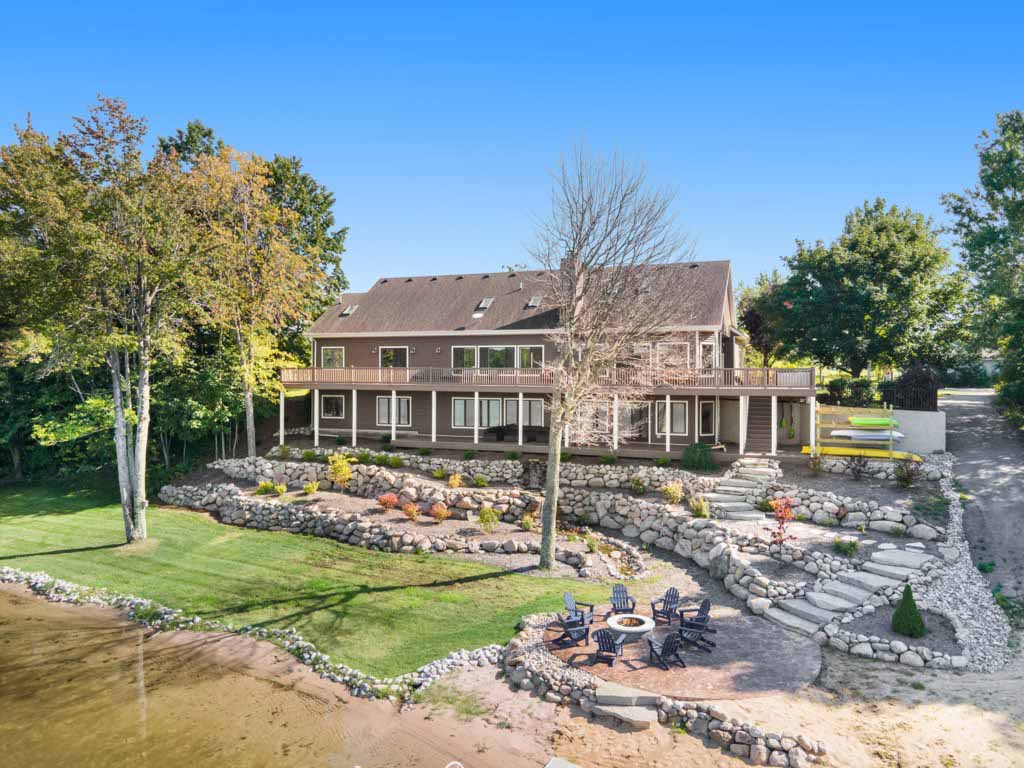 If a property were to have any major maintenance issues, these are assessed and reviewed with the owner prior to any repairs being made.  The exception would be in an emergency situation, when property damage would be eminent, and the owner is unreachable. Small maintenance issues (such as a blown pilot light, lightbulbs, dead batteries, etc.) are included in the rental management fee and will be handled by our qualified staff members. Charges for supply costs are applicable.
Common Additional Expenses
Common expenses* not covered by the rental compensation include, but are not limited to:
Utilities (cable, electric, water, etc.)
Landscape maintenance
Snow plowing
Stocking or restocking of basic supplies
Cleaning supplies
Household items (i.e. batteries, light bulbs, and basic spices)
Maintenance costs not caused by guests' use.
*Though not covered by the compensated rate, Boardwalk Vacation Rentals can front these costs and deduct them from rental revenue with the exception of property utilities, which are always in the property owner's name.
Locally owned and operated for more than 10 years, Boardwalk Vacation Rentals believes that lasting business relationships are built on integrity and dedication to quality. We have created a brand known for personalized service, unsurpassed market insights, and a true passion for Manistee County. We look forward to partnering with you to achieve your goals.
MANAGING 50+ PROPERTIES
OWNER-OPERATED MANAGEMENT SERVICES
7 DAYS/WEEK ACCESS TO SUPPORT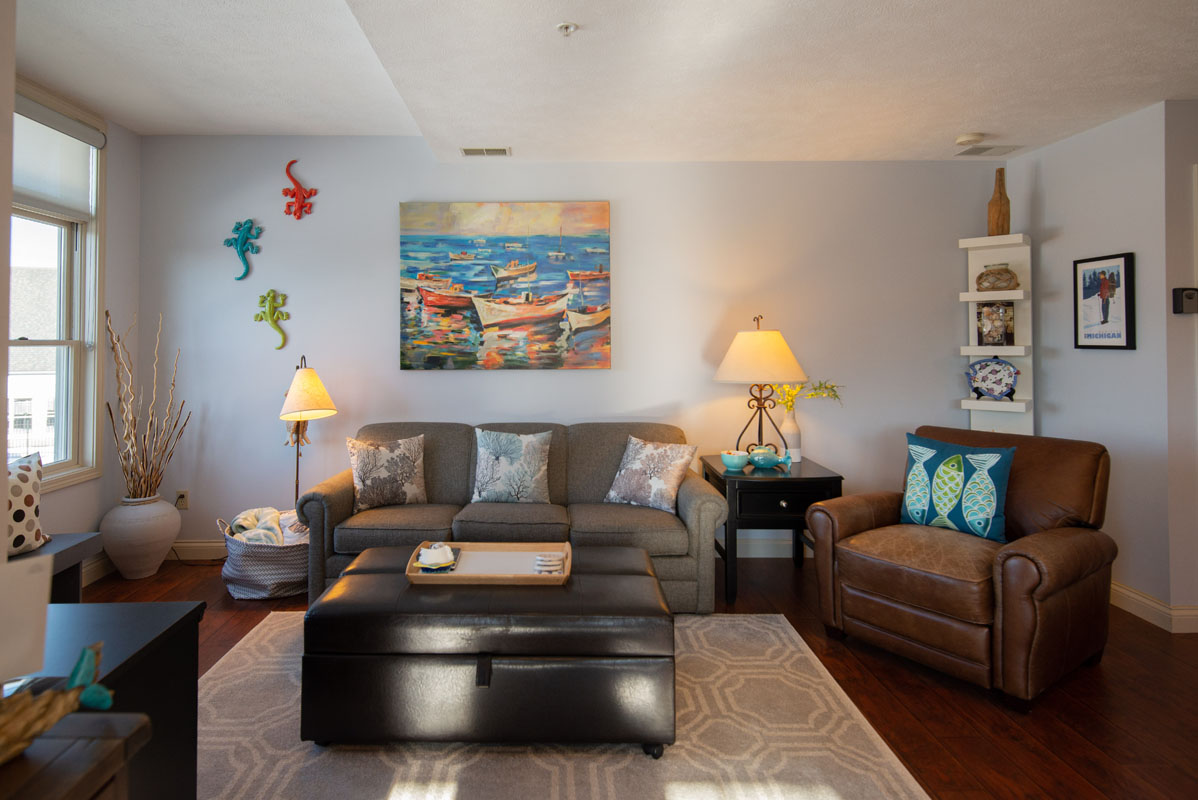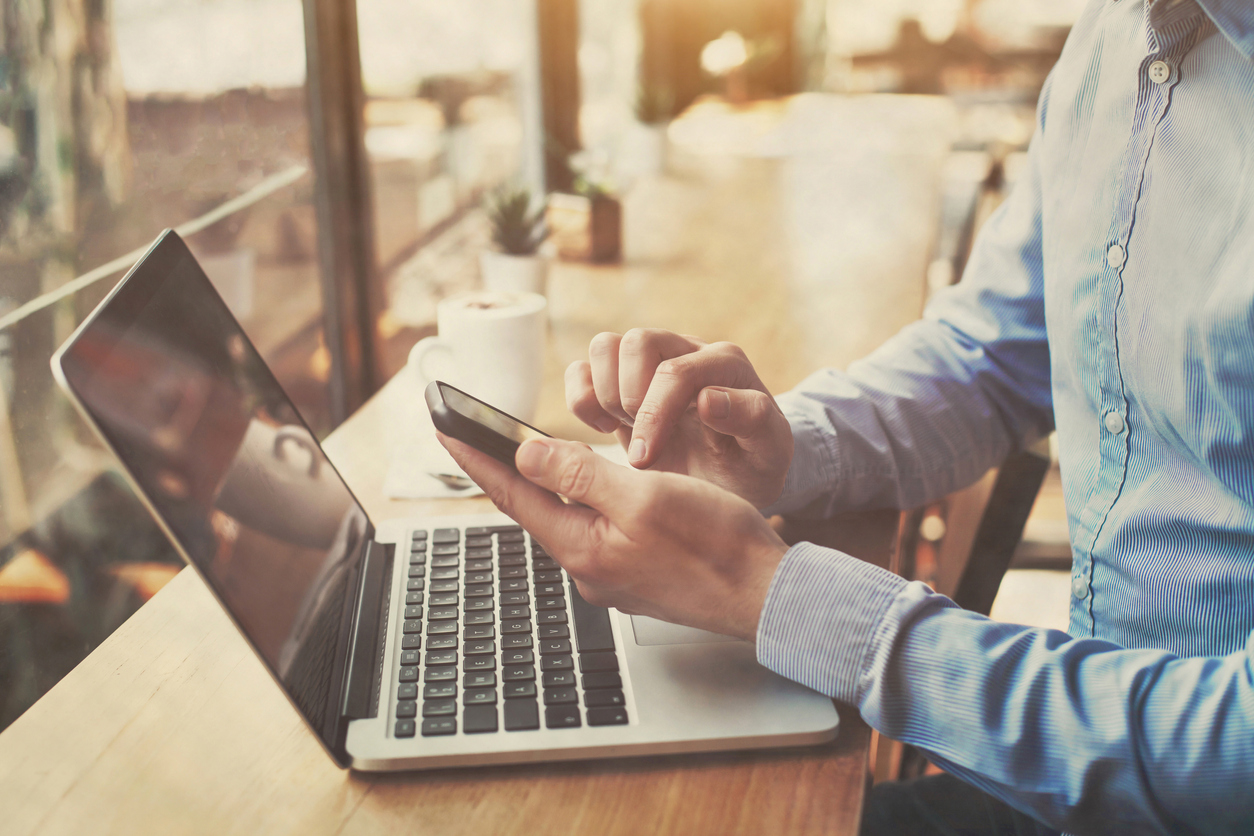 DIVERSE MARKETING, OPTIMIZED PRICING
When you partner with Boardwalk Vacation Rentals, your property is represented through the world's most powerful online vacation rental marketing solutions, exposing your listing to millions of potential customers.  You can rely on our understanding of the Manistee market and property positioning expertise to maximize your financial return. 
ONGOING MARKET OPTIMIZATION
WORLDWIDE MARKETING ACCESS
YOUR VACATION RENTAL INCOME BEGINS HERE