Boardwalk Vacation Rentals is a family-owned and managed vacation rental company.  Tim and Dana Riley chose to build their business where they grew up and are now raising their family, in Manistee. Tim and Dana's personal approach, Manistee's small-town charm, and the incredible natural beauty of the region brings their guests back year after year.
They look forward to assisting you in creating vacation memories to last a lifetime.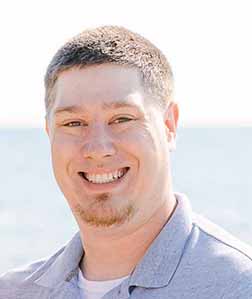 Tim Riley
Co-Owner / Rental and Operations Manager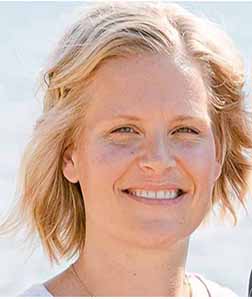 Dana Riley
Co-Owner / Accounting, Housekeeping, and (real) Operations Manager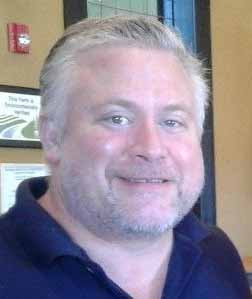 Christopher Fellows
Property Services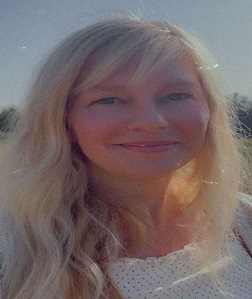 Jessica Decker
Guest Experience Specialist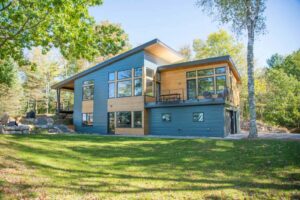 Our staff is dedicated to ensuring that you have a memorable, stress-free vacation. We are committed to providing only high-quality rental properties, attending to the details important to you, and making sure you feel comfortable and relaxed every moment of your vacation.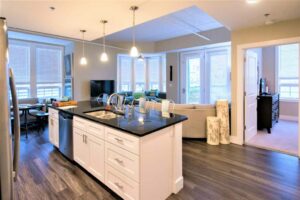 When comparing prices along Michigan's west coast, our guests are often pleasantly surprised by our high-quality properties at lower rental prices. The Manistee region is a family-friendly destination with affordable things to do. You will be at the core of all that Northern Michigan has to offer in all 4 seasons of the year.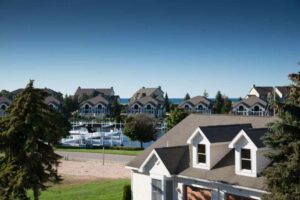 Our unique technology will help you pick just the right spot for your vacation and then keep you informed about your upcoming stay and all the great things to do while you are here.
Touch Stay Features:
Check-in and check-out info, property access, and directions
Tips for local attractions
Up-to-date communications regarding your stay
Assistance with translation to multiple languages
Optimized for all devices, even works offline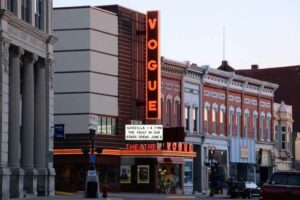 Through our community involvement and partnership with the Manistee County Visitor's Bureau, we stay in-the-know about local happenings, new businesses, and seasonal events so that you have real-time information for planning and won't miss the good stuff.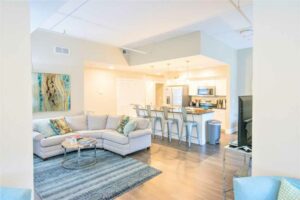 Focused on personalized service, our dedicated staff provides assurance that someone is available 7 days a week to answer questions and address concerns. When you arrive, you can expect an enjoyable, trouble-free experience from beginning to end.

Your next vacation begins here.