The City of Manistee is home to stunning historic architecture, a charming downtown shopping district, and beautiful beaches full of amenities. Our coastal community rivals most Michigan vacation destination, offering great dining opportunities, warm and friendly small-town appeal, and superb natural attributes.
The City of Manistee is a great destination for families and groups looking for a Northern Michigan getaway, yet not too far from the amenities and conveniences of a thriving community.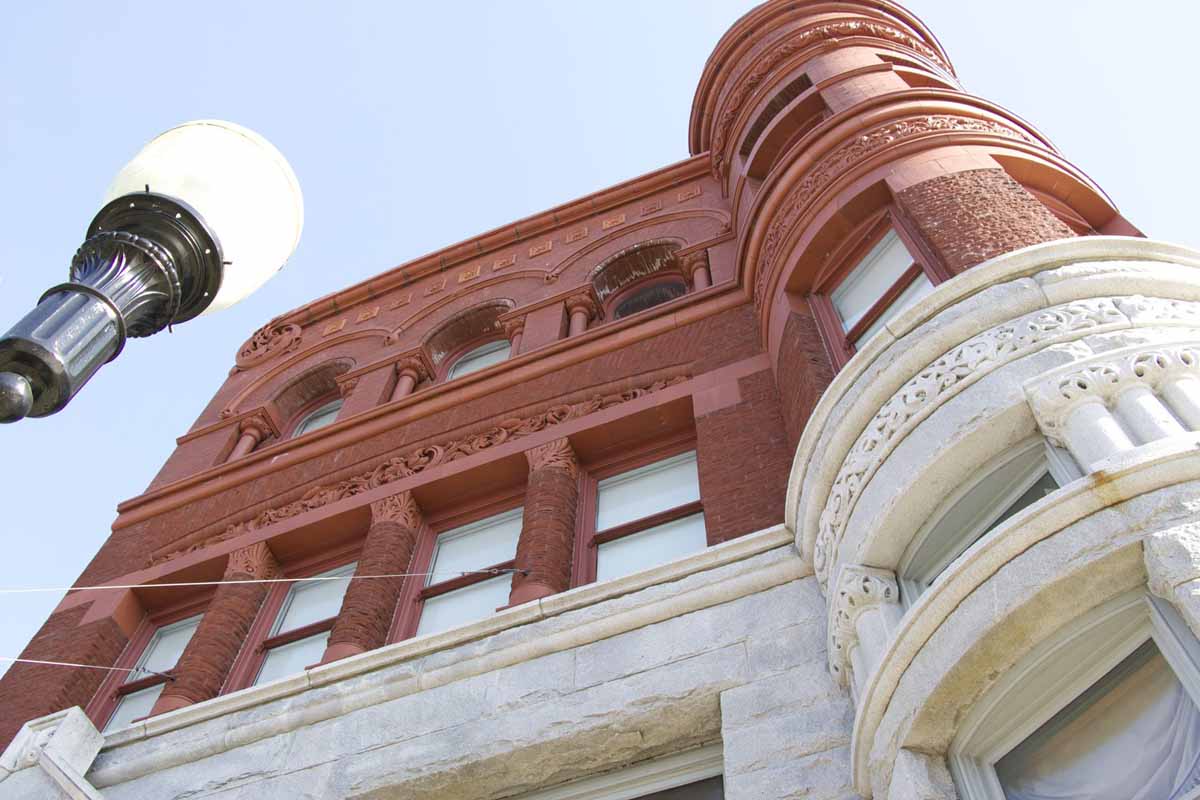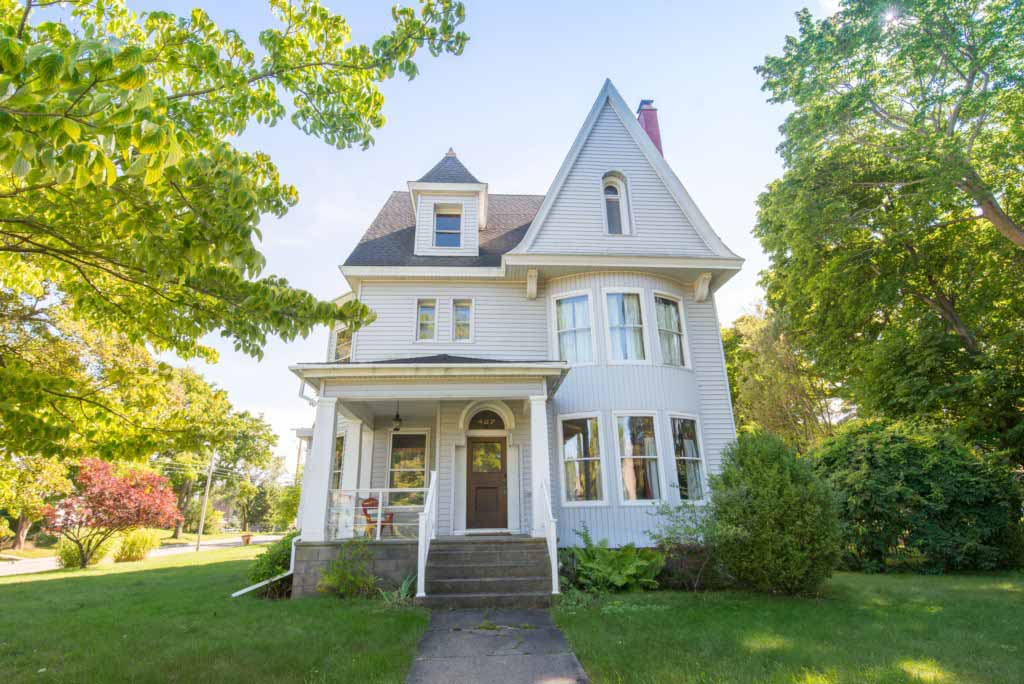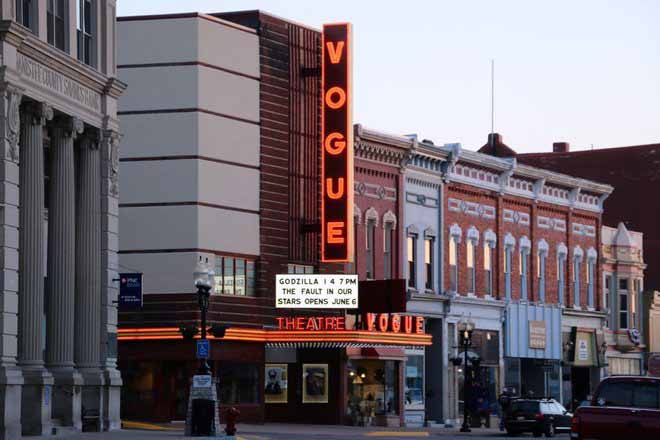 MUST SEE IN THE CITY OF MANISTEE
MANISTEE NORTH PIER LIGHTHOUSE
Perhaps the city's most iconic structure, the Manistee North Pierhead Lighthouse was constructed off of a 1,300-foot concrete pier on Fifth Avenue Beach in 1927 and has one of the four remaining catwalks on Lake Michigan.
HISTORIC TROLLEY TOURS
The vehicular version of the traditional street car (also known as a trolley) is in operation throughout Manistee touring various historic attractions. These beautifully restored Trolleys are a sought-out attraction by many visitors and residents looking to visit, learn about and explore prized historic treasurers.
OLD CHRISTMAS WEEKEND
Your opportunity to step back in time arrives each year on the first weekend in December as Manistee celebrates the holidays with a most unique holiday celebration. An entire weekend of excitement including the Victorian Sleighbell Parade with horse drawn entries, bagpipers, reindeer meet and greet and carolers elegantly dressed in Victorian style attire. The entire Old Christmas Weekend is filled with lovely events simply enjoy the magical experience of the holidays in our historic Downtown.
TOP SPOTS
BLUE FISH KITCHEN + BAR
312 River Street, Manistee 231-887-4188 – This downtown eatery offers new American dining in a relaxed lakeshore atmosphere. Featuring an extensive wine list, craft beer and artisan cocktails, hand-cut steaks, farm-to-table and artisan fare, and a large selection of Great Lakes fish artfully prepared by our team of chefs.
THE VOGUE THEATER
383 River Street, Manistee 231-508-8005 – Built in 1938, this historic Art Deco movie theater was fully restored to its original grandeur in 2012.  The Vogue is a favorite downtown spot for families to catch a newly released film or a throwback favorite.
NORTH CHANNEL BREWING COMPANY
86 Washington Street, Manistee – 231-299-1020 – North Channel Brewing is located in the historic North Channel Building on Washington Avenue in Downtown Manistee. Situated right next to the Manistee River and the drawbridge, it's the perfect setting to enjoy one of our many craft beers and great food while enjoying a view of Downtown Manistee, the bridge, and the occasional freighter passing through.
YOUR NEXT VACATION BEGINS HERE