Harbor Village is one of Michigan's finest waterfront resort communities, located in the heart of Manistee, between the Lake Michigan shoreline and Manistee's man-made lake, Diamond Cove.
Harbor Village is ideal for a waterfront family vacation or a retreat for the avid boater or fisherman. Walk to the sandy beaches, enjoy the great shops of Victorian Port City, peruse art galleries and historical sites, enjoy ice cream parlors and restaurants.
Brought your boat along? Hop aboard your boat and head up the Manistee River where you can enjoy the amenities of Manistee's River Street and stroll down the Riverwalk, or head down the channel into beautiful Lake Michigan for world-class fishing or to catch a stunning sunset.
Harbor Village also offers many great onsite amenities: an indoor pool and spa, seasonal outdoor pool, fitness room, playground, and deep-water marina. With so many options, it isn't hard to find great ways to create vacation memories.
Updated in 2022: Harbor Village has implemented new rules for the common facilities (pools, fitness center, etc.)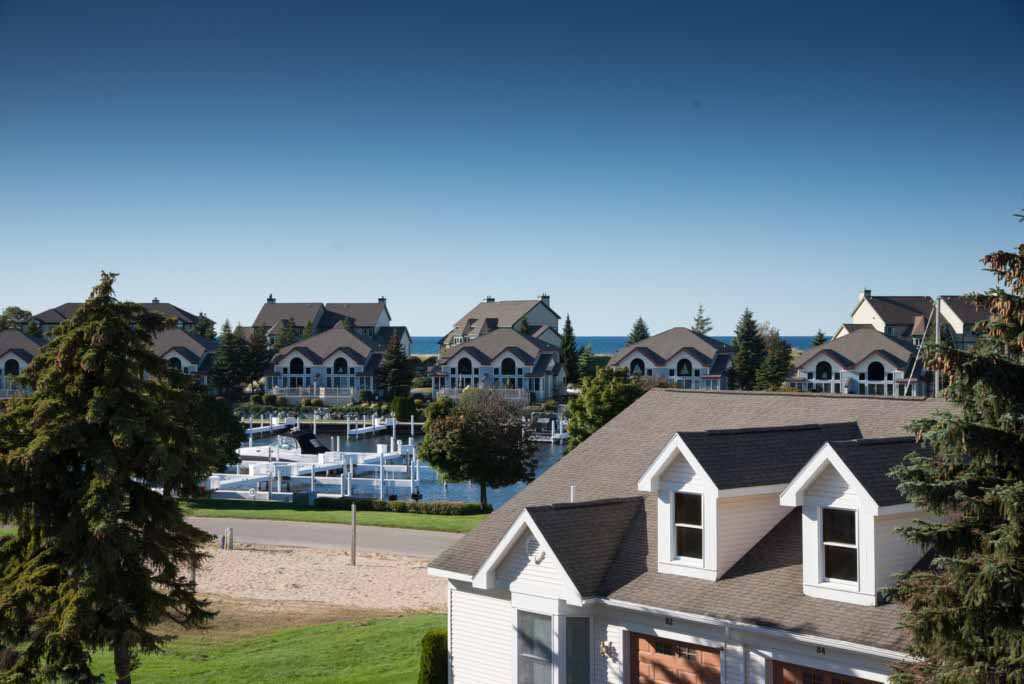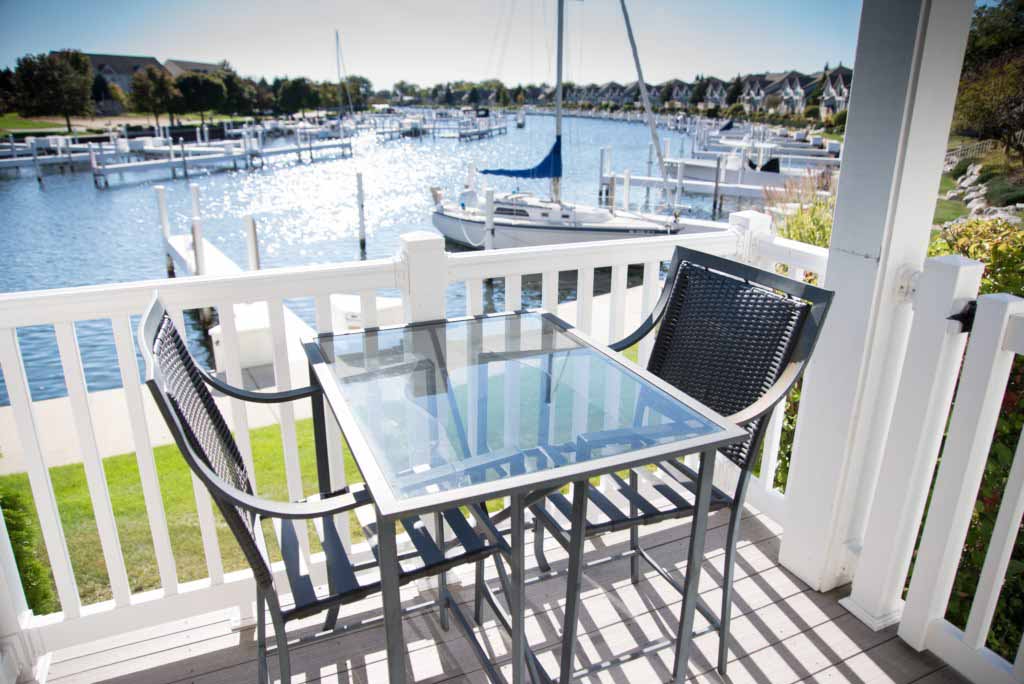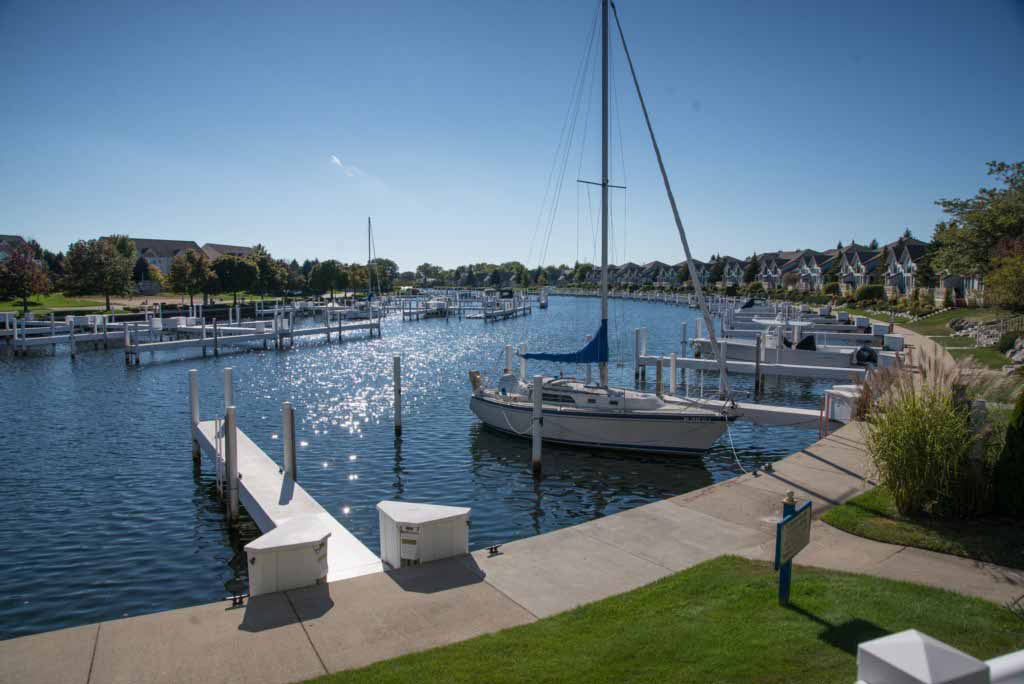 YOUR NEXT VACATION BEGINS HERE