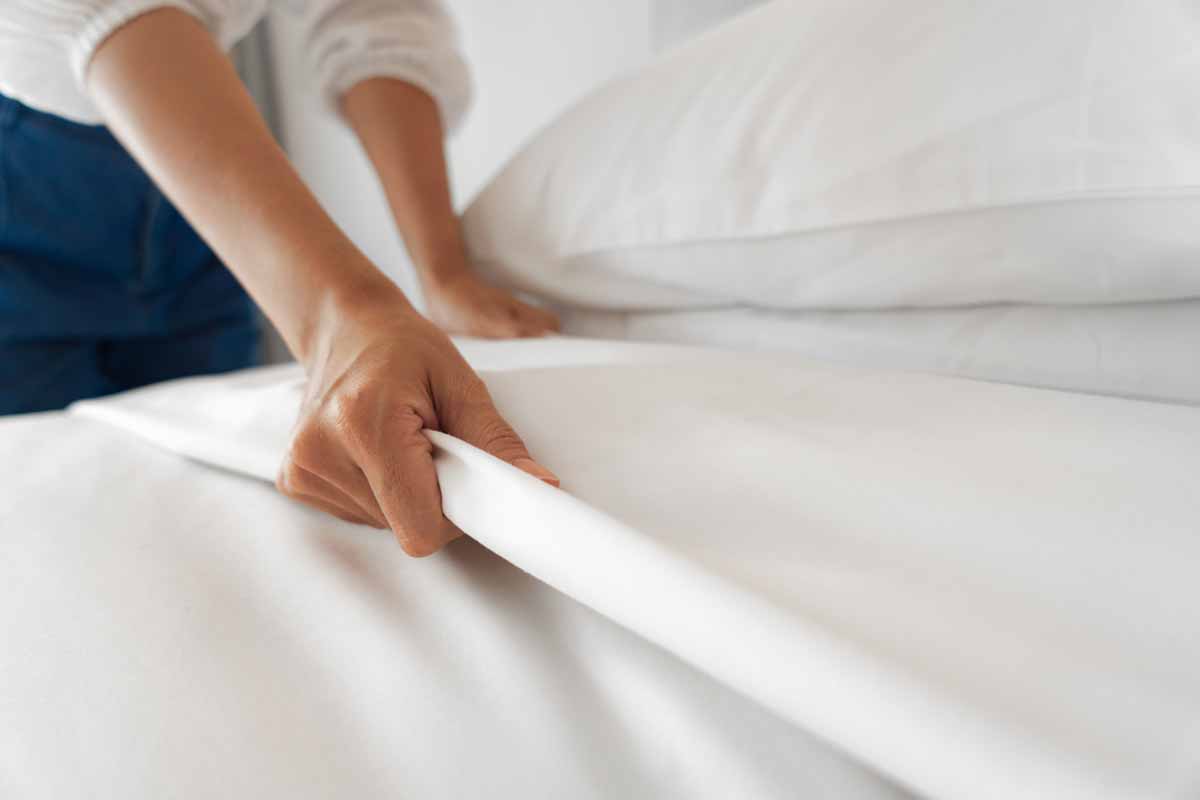 Our staff is dedicated to ensuring that you have a memorable, stress-free vacation. We are committed to providing only high-quality rental properties, attending to the details important to you, and making sure you feel comfortable and relaxed every moment of your vacation.
Focused on personalized service, our dedicated staff provides assurance that someone is available 7 days a week to answer questions and address concerns. When you arrive, you can expect an enjoyable, trouble-free experience from beginning to end.
Our rental properties are furnished with:
Towels
Bed linens
Soaps (hand and dish)
Trash bags
Basic cleaning supplies
A starter set of paper products (toilet paper, paper towels and tissues)
All kitchens are adequately stocked for everyday meal preparation and serving
Each rental property reflects the taste and lifestyle of the individual owners. Specialty items vary.