Extreme sports and outdoor adventures are abundant in the North Woods, a region including the relaxed and inviting communities of Kaleva and Copemish in Manistee County. With ORV trails and some of the best snowmobiling in the region, there is plenty to explore in the North Woods.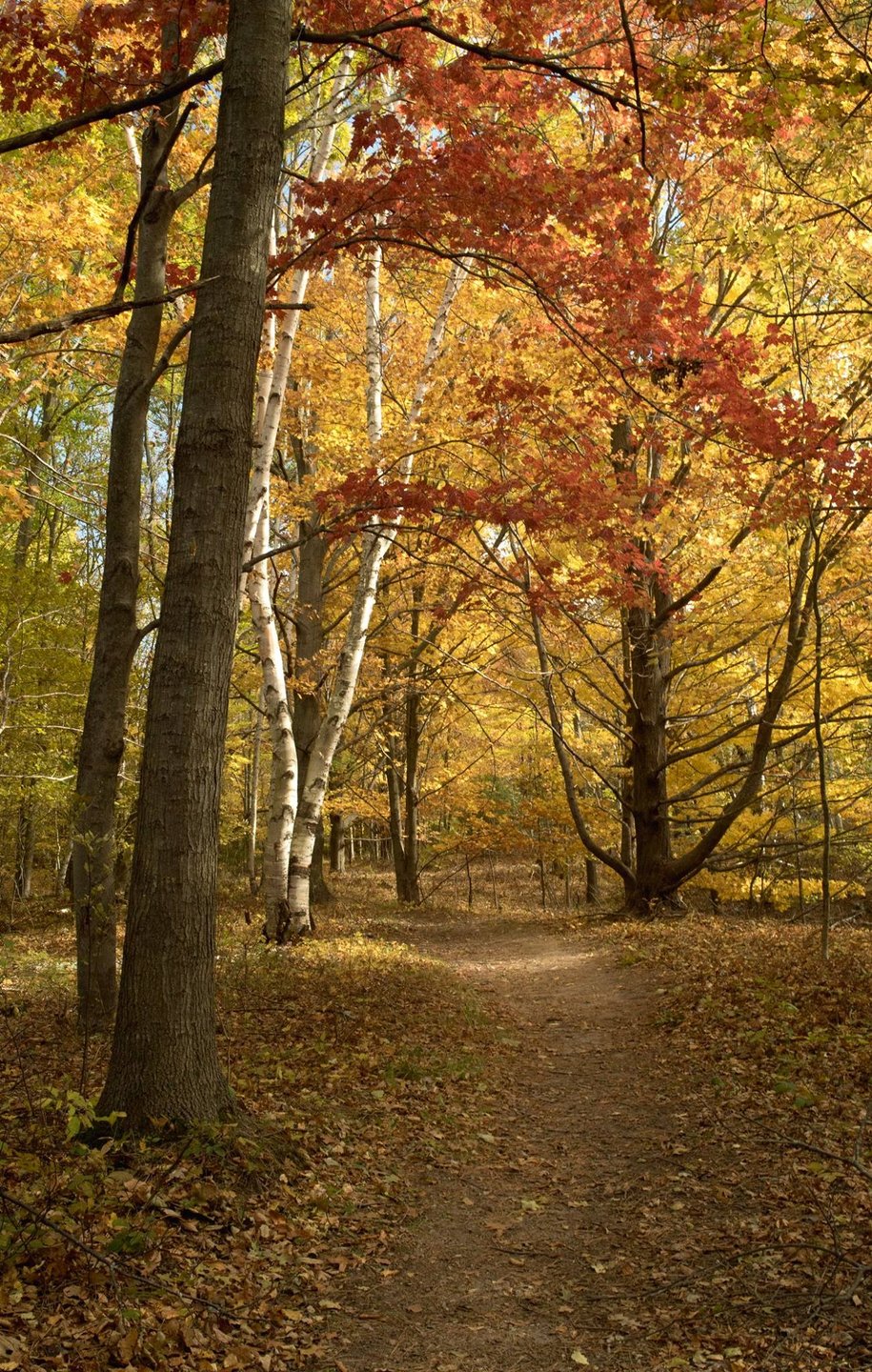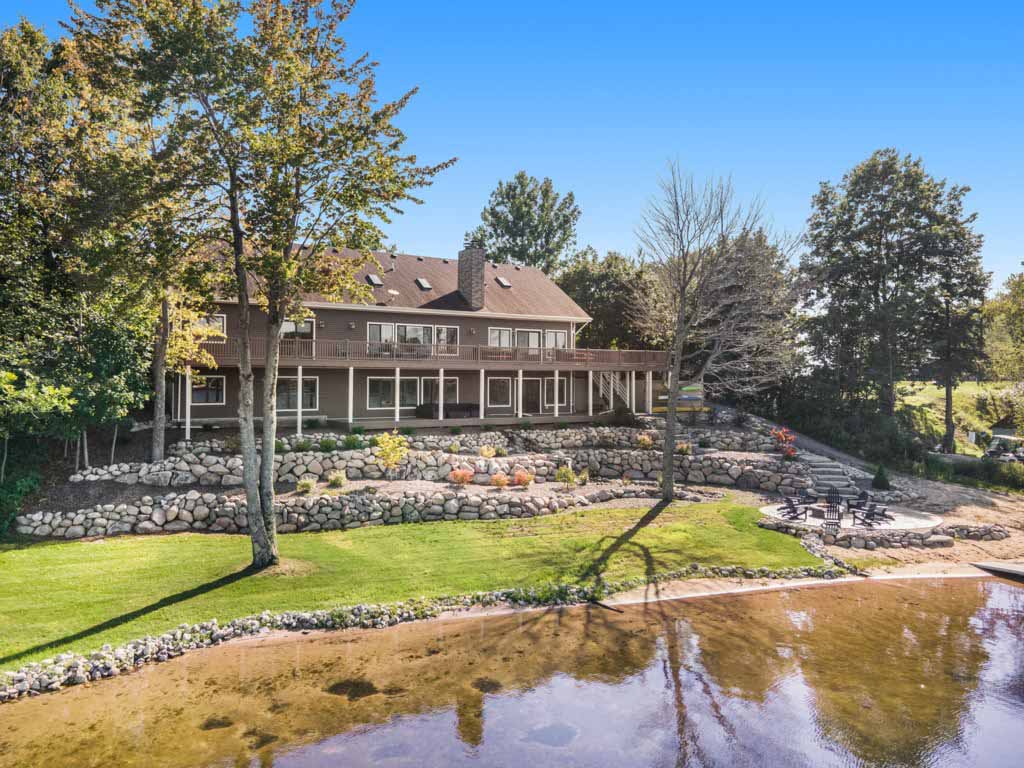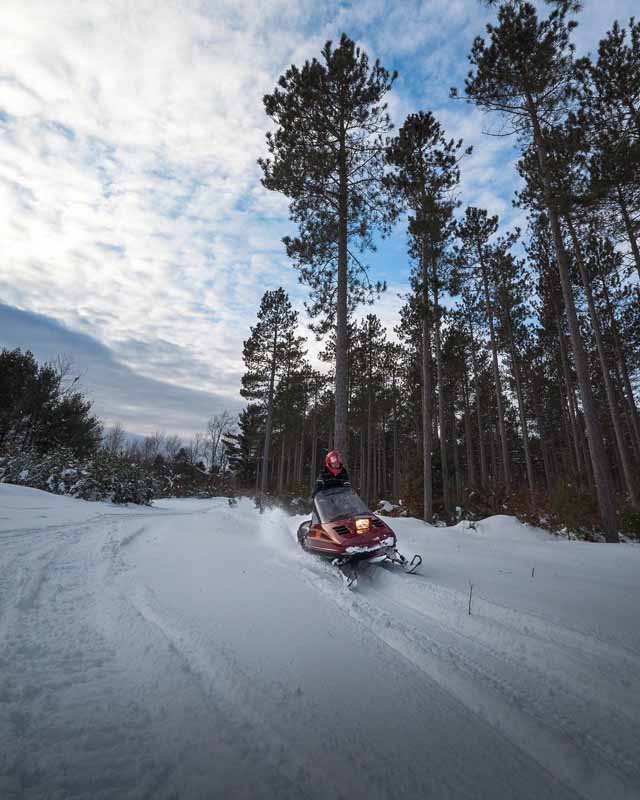 MUST SEE IN THE NORTH WOODS REGION
TWISTED TRAILS OFF-ROAD PARK
An over 200-acre "people's park "managed by a group of very committed individuals that are dedicated to giving you the best off-roading experience possible. No matter what your style is, from the slow and easy trail ride to the down and dirty mud bog, we have it for you. Twisted Trails offers year around wheeling for all ATVs, dirt bikes, and 4×4 off road vehicles. Activities include a full sand drag racing facility, numerous miles of mild to wild trail rides, mud bogs, or rock crawling on our featured obstacles.
NORTHERN MICHIGAN DRAGWAY
An 1/8 mile drag strip 3 miles north of Kaleva that features E.T. Bracket Racing and Heads-Up Racing. Offering exciting racing action for over 48 years.
TOP SPOTS
IRON FISH DISTILLERY
14234 Dzuibanek Road, Thompsonville – 231-378-3474 – Bring the family to Michigan's first farm distillery, where spirits including vodka, gin, rum and whiskey are produced, distilled, bottled and barreled on site featuring soil-to-spirit estate releases. Our Tasting Room offers a cozy setting to enjoy free tastings and sample appetizers within view of small craft state-of-the-art distilling. Our patio, fire pit and tasting room is open year-round, with music and food trucks most weekends. Stop by or book a tour in advance.
BEAR CLAW CAFÉ
18571 Cadillac Highway, Copemish – 231-970-1237 – Delicious home-cooked meals, large portions. Fresh blueberry, cherry and apple bear claws every morning. Home of the Grizzly Burger. Daily specials and seasonal hours
NORTHERN NATURAL CIDER HOUSE
7220 Chief Road, Kaleva – 231-889-0064 – Northern Natural's tasting room offers several premium hard ciders made from Michigan organic heirloom apples. Tasting of by the glass, bottles & growlers. We also offer a nice selection of our award-winning wines
YOUR NEXT VACATION BEGINS HERE