The River County Region is rich with paddling rivers and top fishing streams. The River Country communities of Marilla, Welston, Brethren, and Dublin are host to three rivers: Little Manistee River, Big Manistee River, Pine River. These great paddling rivers offer something for all experience levels.
With three primary rivers world record fishing is another reason people from far and wide flock to River Country. Salmon and trout fishing on the rivers of Manistee County is a year-round sport, which peaks in late summer/early fall. With abundant paddling and fishing opportunities, the River Country Region is an outdoor adventurers dream.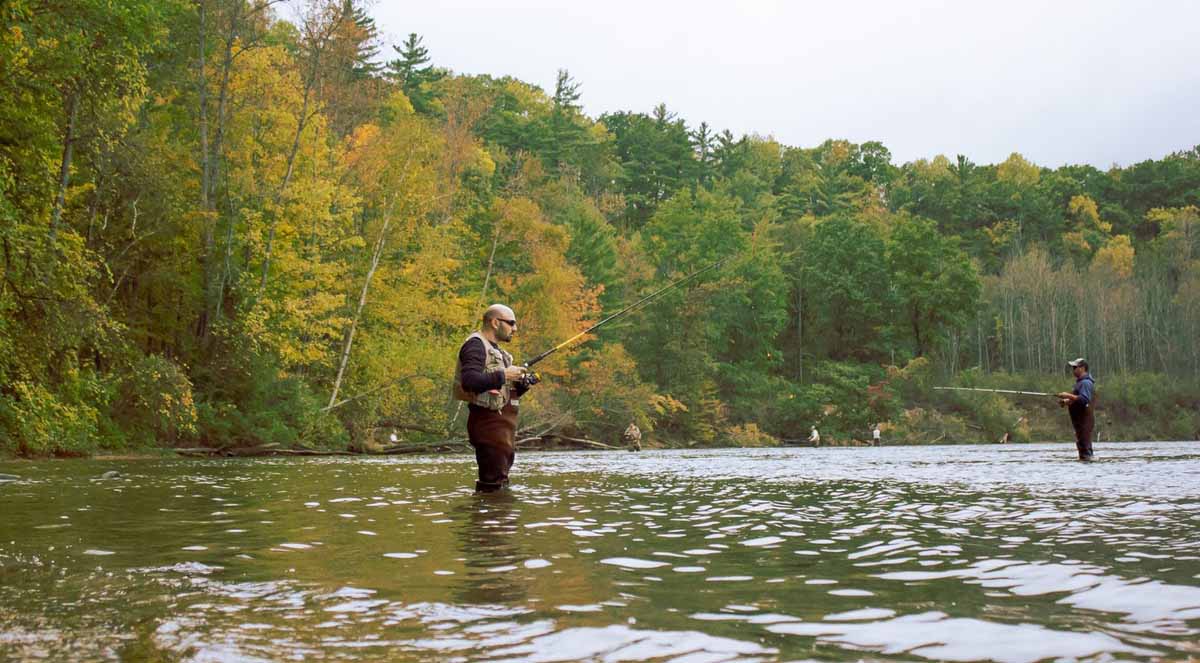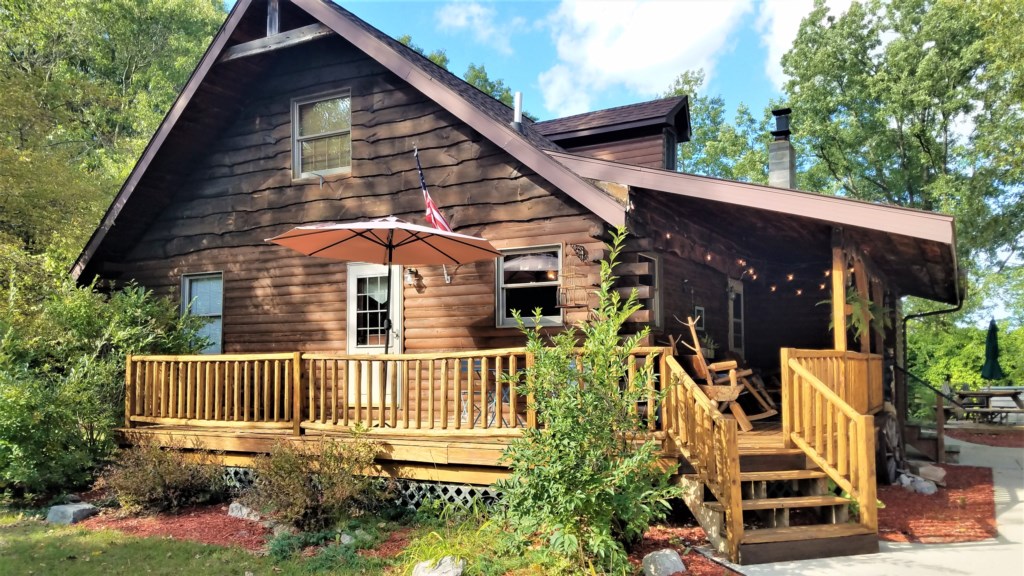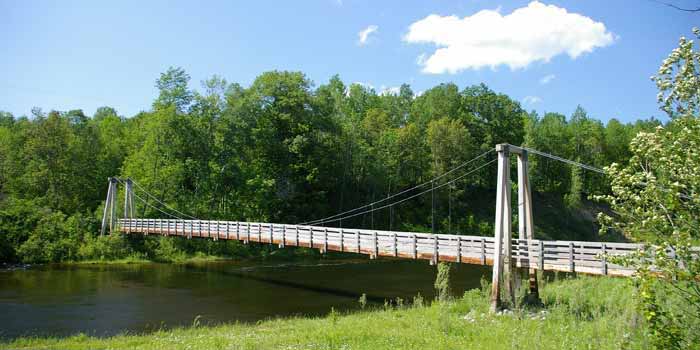 MUST SEE IN RIVER COUNTRY
A TRIP TO THE LITTLE MANISTEE RIVER WEIR
One of the top attractions an outdoor enthusiast should check out is the Little Manistee River Weir Egg Take Station. This is egg harvest station opens its doors and welcomes the public for a great educational experience.
BEST RIVER FOR A TUBE/FLOAT: LITTLE MANISTEE RIVER
This great river, is shallow and is great for those looking for a quick 2-3 hour afternoon float.
BEST RIVER FOR EXPERIENCED PADDLERS
Pine River – This river contains some of the only white water in the Lower Peninsula. This river is popular with expert paddlers throughout the season, however, the early spring thaw attracts many from around the Midwest as this is the time of year when the river is at its swiftest current.
TOP SPOTS
ANNIE'S KOZY KITCHEN
16938 Caberfae Highway, Wellston – 231-848-4632 – Delicious home cooking, big portions, great service, friendly atmosphere. Open 7 days.
TRAKS BAR & GRILLE
5073 North High Bridge Road, Brethren – 231-477-5944 – The bar & grill you can bring your children to. Seven flat screens for sporting events. Entree's, burgers, salads, pizza and the best broasted chicken east of Lake Michigan! Six Keno screens, children's menu and pool tables. Great rustic wood atmosphere.
YOUR NEXT VACATION BEGINS HERE